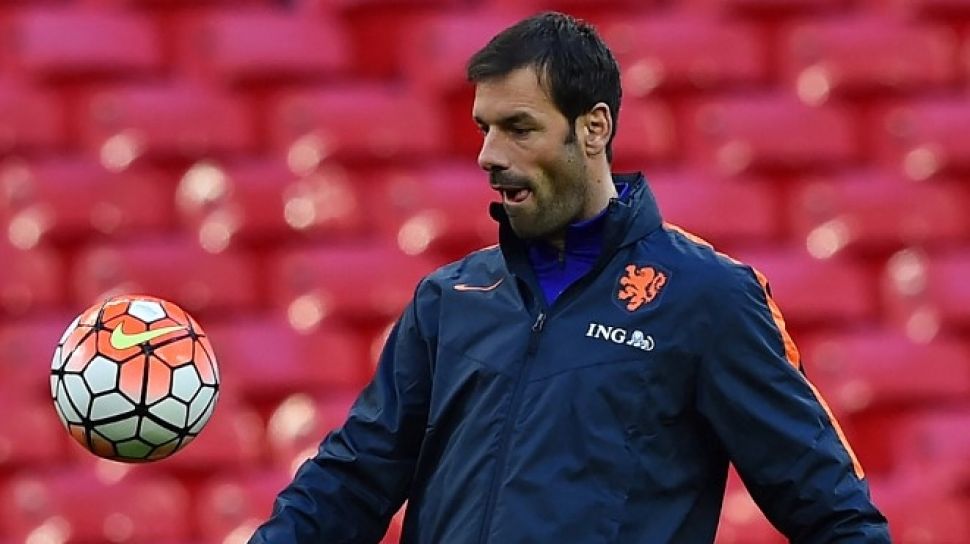 A long-lasting employee of PSV and a former player who fulfilled the position of a midfielder for two successful seasons, John de Jong is not a superstar footballer that you root for in huge arenas. His premature retirement caused by an injury certainly left a big wound in his heart, but he ultimately decided to pursue a different career path at PSV becoming its talent scout.
The long-lasting career comes to an end
De Jong has been with the team for 22 seasons and fulfilled different managerial tasks including scouting, negotiating, and assisting in coaching. During his career, he always brought good talent to the PSV squad but failed to do so during the last transfer window in which his efforts were insufficiently competitive to provide the necessary pool of talent to the Eindhoven team.
The transfer period was very hectic and chaotic with many teams competing for young talent and trying to finalize deals on veterans. Among really quick moves we have to specifically mention the acquisition of Edinson Cavani by Valencia and the transfer of Anthony to Manchester United from Ajax.
PSV managed to get only a couple of notable signings including Anwar El-Ghazi from Aston Villa, Luuk De Jong returning from PSG, and Guus Til who moved to Eindhoven from Spartak Moscow. The supervisory board of PSV did not find these acquisitions satisfying and unanimously decided to end the collaboration with John de Jong.
PSV's future does not look promising
While John de Jong says that the current team is capable of achieving great results, the last five seasons were shaky. The last season ended with PSV taking 2nd place in the national championship with a promise to do better this year. However, the first games were underwhelming. The team confidently dispatched some of its domestic competition but was just as confidently outplayed by squads representing other leagues.
Bouts against teams in Europa League and the Champions League ended in draws or resulted in defeats. PSV has high aspirations for international success and believes that John de Jong won't be able to facilitate that.
This post is brought to you by Avram Grant Soccer blog https://avramgrant.com/.