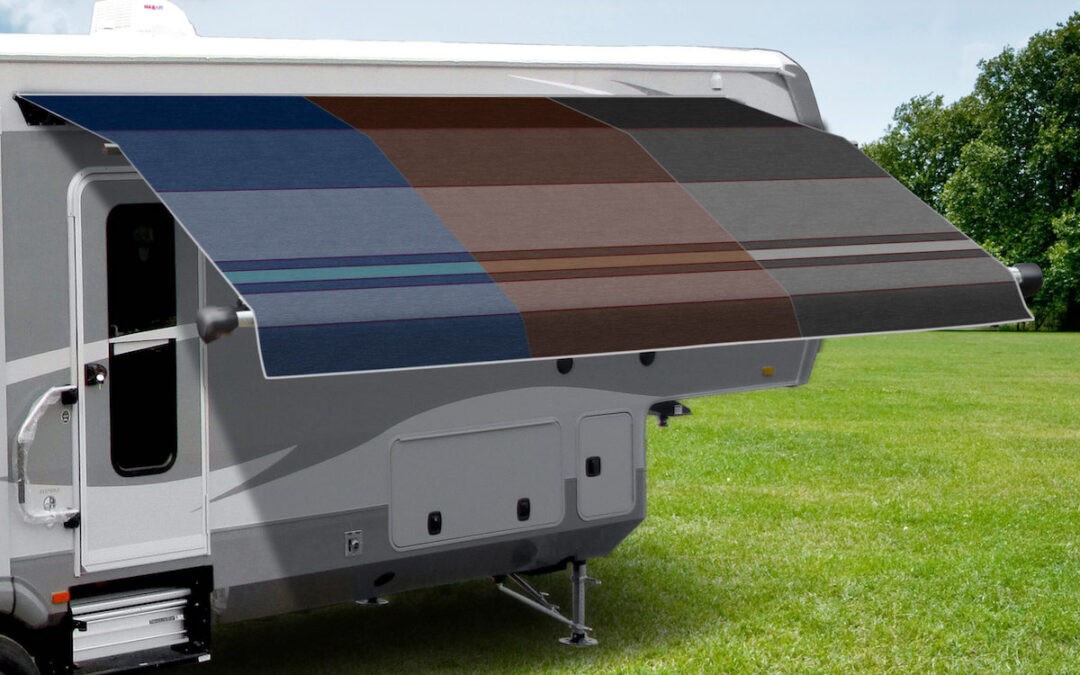 Football or Soccer is one of the most popular sports in the world, especially in Europe and Asia. Football itself is also the most watched sporting event on television when the World Cup and Champions League are in progress.
Barcelona FC is a professional football club based in Barcelona, ​​Catalunya, Spain. Who participates in the highest competition of Spanish football called La Liga. Barcelona is also one of the most supported teams in the world and has the largest social media of any sports team. Barcelona players have won a record number of Ballon d'Or awards and FIFA World Player of the Year awards
But it is undeniable that this season has not been a very pleasant season for the Blaugrana. They began to be overwhelmed by strong teams, especially on the European stage. In La Liga Barcelona still dominates, but Barca's safe position at the top of the standings is also helped by the poor performance of Real Madrid, who dropped a lot of points in the first half of the season.
Here are 10 problems that Barcelona will have to solve if they are to at least get back competitive and get their shattered strength back:
• Bad Player Rotation
Towards the end of the season Barcelona began to look exhausted, the energy of Barcelona players was sucked in to navigate the upcoming season. Barcelona, ​​which always dominates possession, spends less energy. However, Tito Vilanova is very stingy in rotating players, important players are only replaced if they are injured or get punished.
• Vilanova Doesn't Trust the Substitutes
A lot of soccer experts picks state that Tito Vilanova only included one substitute in the match against Bayern Munich. David Villa was brought in to replace Pedro Rodriguez. When the game entered the 83rd minute, Barcelona were already four goals behind. This decision is an illustration of the fate of Barcelona's reserve players this season and the lack of young players who are included in the Barcelona main squad differently during the Josep Guardiola era.
• Less Reactive Coach Team
The duo of Josep Guardiola and Tito Vilanova is the most ideal combination of coach and assistant coach for Barcelona. Josep Guardiola himself is very quick to react in response to a situation, while Tito Vilanova is a figure who can give calm. However, when Tito Vilanova was appointed as the main coach, the figure of Jordi Roura was not able to present a quick solution to compensate for Tito Vilanova's calm if Barcelona faced a difficult situation in the match.
• Transfer Strategy Mistakes
Barcelona made two big signings in the transfer window at the start of the season, they brought in Jordi Alba and Alex Song to strengthen the team, but only Jordi Alba featured regularly while Alex Song was substituted. Alex Song was one of the biggest transfer flops in Spain this season but due to the lack of opportunities he had, he was unable to show his best game.
• Messidependencia
Messidependencia which means Barcelona is too dependent on Lionel Messi, this is recognized by Barcelona player Andres Iniesta who introduced the term Messidependencia. In general, Lionel Messi is very reliable, scoring goals and scoring goals in consecutive matches in La Liga can be proof of that.
• Allowing Weakness
At the beginning of this season, Barcelona officials thought that their team did not need any changes. This is proof of a big mistake they took, because there are some weaknesses that Barcelona need to fix at the start of next season. Another problem is in the central defense sector because Barcelona's defense has been their weak point throughout the season.
• Injuries and Illness
Barcelona's mini season received a lot of attacks in the form of the absence of important figures, the defenders took turns inhabiting the treatment room and when they returned to the field they had to adapt more or less. Head coach Ttito Vilanova also missed two months of treatment for salivary gland cancer in New York. And the likes of Carles Puyol, Javier Maschearno, Adriano, Cesc Fabregas and Alexis Sanchez have been plagued by injuries this season.
With situations and conditions that are somewhat unconvincing, it is difficult to put Barcelona's name as the strongest candidate to win. Even if the problem is not resolved soon we may find Barcelona as a team that will be nothing more than a cheerleader in the following years. Do you think Barcelona can survive? Or is it that the world will soon hear of the collapse of the luxurious buildings that were once built with the performance of many legends?